You're Invited to the Lumos closing party!
We have been heads down for the 2nd class of the Lumos Accelerator and will be having a closing party on July 28th to celebrate the progress of our eight teams. As the program nears its conclusion, our final week of programming includes our VC week, where we will be having 12 different Venture Capital and Angel Funds meet with each of the companies. Detroit Venture Partners, Hyde Park Venture Partners, Vision Tech and Drive Capital will be a few of the firms in attendance.
We have lots to celebrate and would love to have the Columbus community join us.
July 28th, 2017
5:00pm–8:30pm
Lumos
107 S. High Street, Suite 200
Columbus 43215
5:00 PM — Networking (Beer, Booze, & Pizza) 
Sponsored by Silicon Valley Bank and Donatos
6:00 PM — Welcome
2-Minute Startup Pitches from Class 2
6:30 PM — Networking
We helped accelerate the growth of seven startups this summer. We had workshops lead by mentors ranging from "Know Your Customer" by Jay Clouse to "Venture Funding – Series A and Beyond" with Matt McDonough of Drive Capital. Big thank you to all of the mentors and speakers that volunteered their time to lead workshops:
Jay Clouse – Unreal Collective
Kevin Mack – DiscreetAF + BYBE
Shaul Weisband – Jifiti
Justin Moodley – Lasanan
Matt McDonough – Drive Capital
Brian Penick – Soundstr
Ryan McManus – AVE AutoMedia
David Willbrand – Thompson Hine
Brad Mascho – Venture Ohio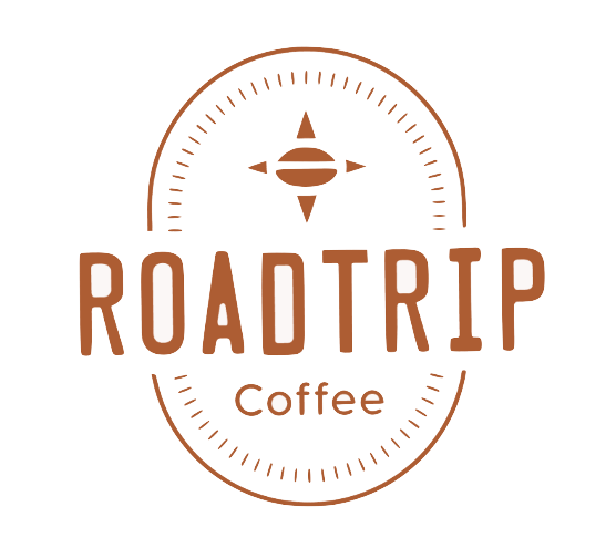 RoadTrip
A custom subscription service that delivers the best coffees from new cities to your front door.
roadtripcoffee.co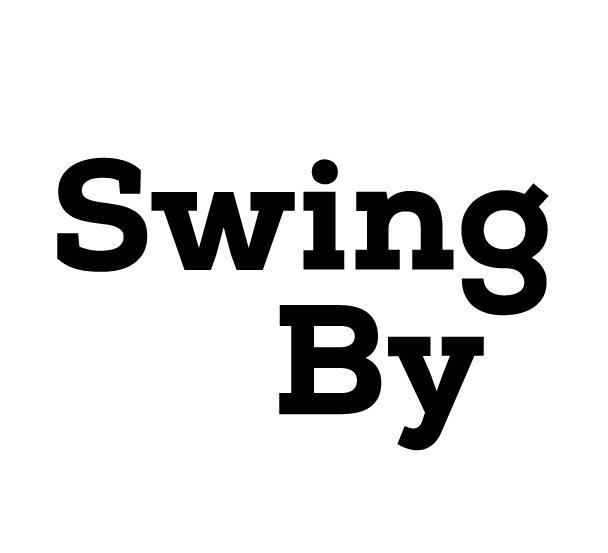 Swing By
Weekly check-in service for adults who live independently.
We would also love to give huge shout out and THANK YOU to all of our in-kind service providers for this class.