The #RJTechTour with Paul Singh is coming to Columbus November 14-18
Apply for office hours with Paul at Lumos here.
In 2016, Paul is driving across North America to visit the places that startups actually start (and grow) their businesses. Columbus is the next stop.
Stay up to date on the events calendar.
About Paul:
Paul is an entrepreneur, speaker, investor and Airstreamer. Previously, Paul was a Managing Director at 1776 and a General Partner in 1776's Seed Fund. Prior to 1776, Paul was the founder of Disruption Corporation (acquired by 1776) and general partner of Disruption's post-seed venture capital arm, Crystal Tech Fund. Before that, Paul was a Partner at 500 Startups, an accelerator and venture firm headquartered in Silicon Valley that has invested in over 1,500 companies across 50+ countries. Paul has founded a few of his own startups (two successful exits and a number of failures in between) and spent some time at AOL, Carmax, PBworks and Symantec.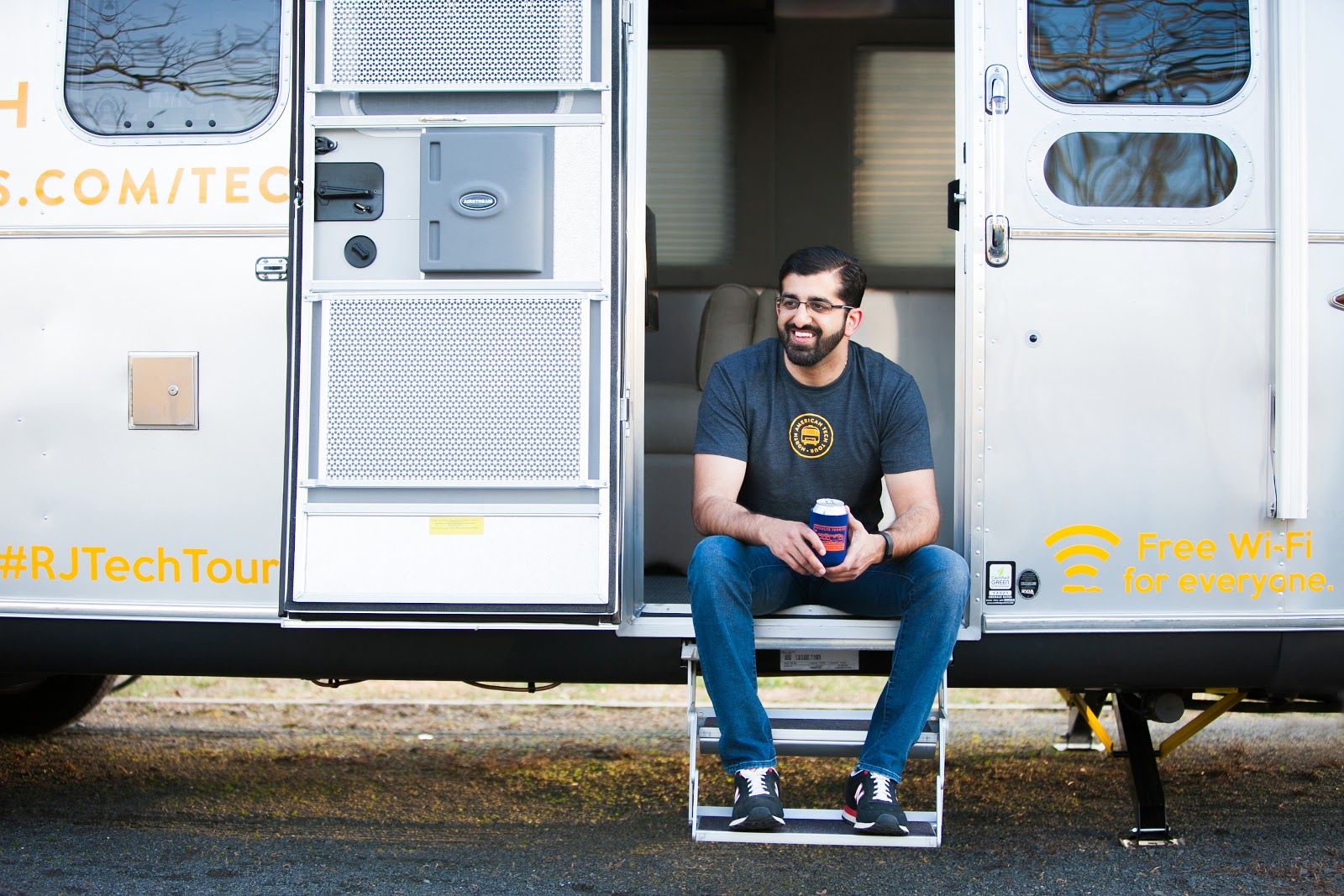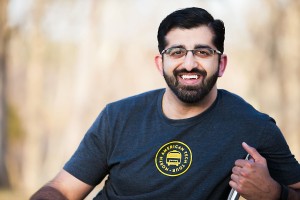 Paul can be reached at:
AngelList — https://angel.co/paulsingh
Twitter — https://twitter.com/paulsingh
LinkedIn — https://www.linkedin.com/in/paulsingh